Upcoming Events at the Studio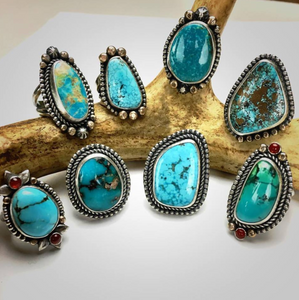 Is it time to take on a new skill? Our beautiful school and co-working studio in Santa Fe, NM is your home away from home for one week this April. 
---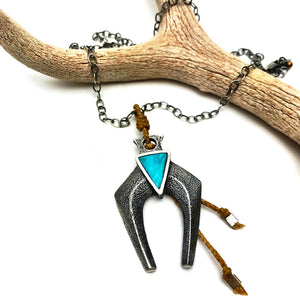 Do you enjoy jewelry?  I mean, REALLY really enjoy it?  Well we do too!  Meltdown Studio is not only a meticulously designed+created collection of wares, but also, a jewelry making school and coworking open studio.  Our Albuquerque location has been growing for the past 11 years, and we are beyond thrilled to announce the opening of our second location in gorgeous Santa Fe, NM.  So... if you REALLY enjoy jewelry, why not try your hand at creating it?  We've got a great variety of hands-on classes for ALL levels, and we think you just might get hooked!  Check out www.meltdownstudio.com...
---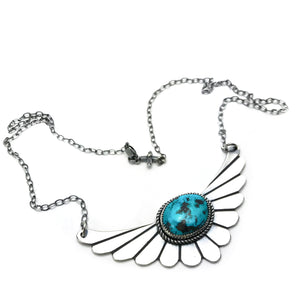 Hey there friends!  Catch us at the following events this holiday season: Meltdown Studio Holiday Sale - November 24-25 Denver Flea - December 1-3 Railyards Market - December 9-10 Bow and Arrow Pop Up - December 14 Firefly Handmade - December 16-17
---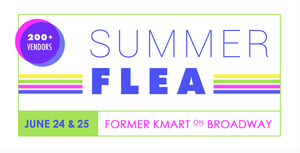 Hello Colorado Friends!!!  Heading your way June 24-25!!!  TIME FOR A SUMMER SHOPPING SPREE! Come salute summer at the Flea with plenty of shopping, drinks, eats, tunes, and more! We're going bigger than ever this round by taking over the former Kmart on Broadway and Alameda — meaning plenty of indoor and outdoor space to roam, and air conditioning to keep you cool. Meet and greet over 200 local Colorado makers and retailers while shopping out their wares, then cool down with a craft beer or specialty cocktail. The $5 entry gives you access to all the fun and helps us...
---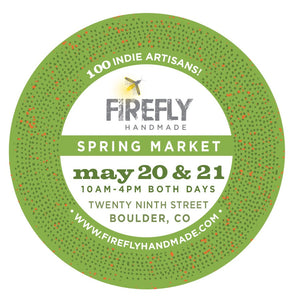 So excited to be heading to Boulder again this year for the Firefly Handmade market!!!  The spring market takes place May 20 and 21 at Twenty-ninth Street Mall.  See you soon, Colorado friends!!!